#LoveGrimsby #LoveImmingham #LoveCleethorpes
Love Your Town is an initiative supported by ERDF and the Welcome Back Fund, which saw local shopping streets gloriously come to life in mid-February, offering colourful performance, live music and art installations.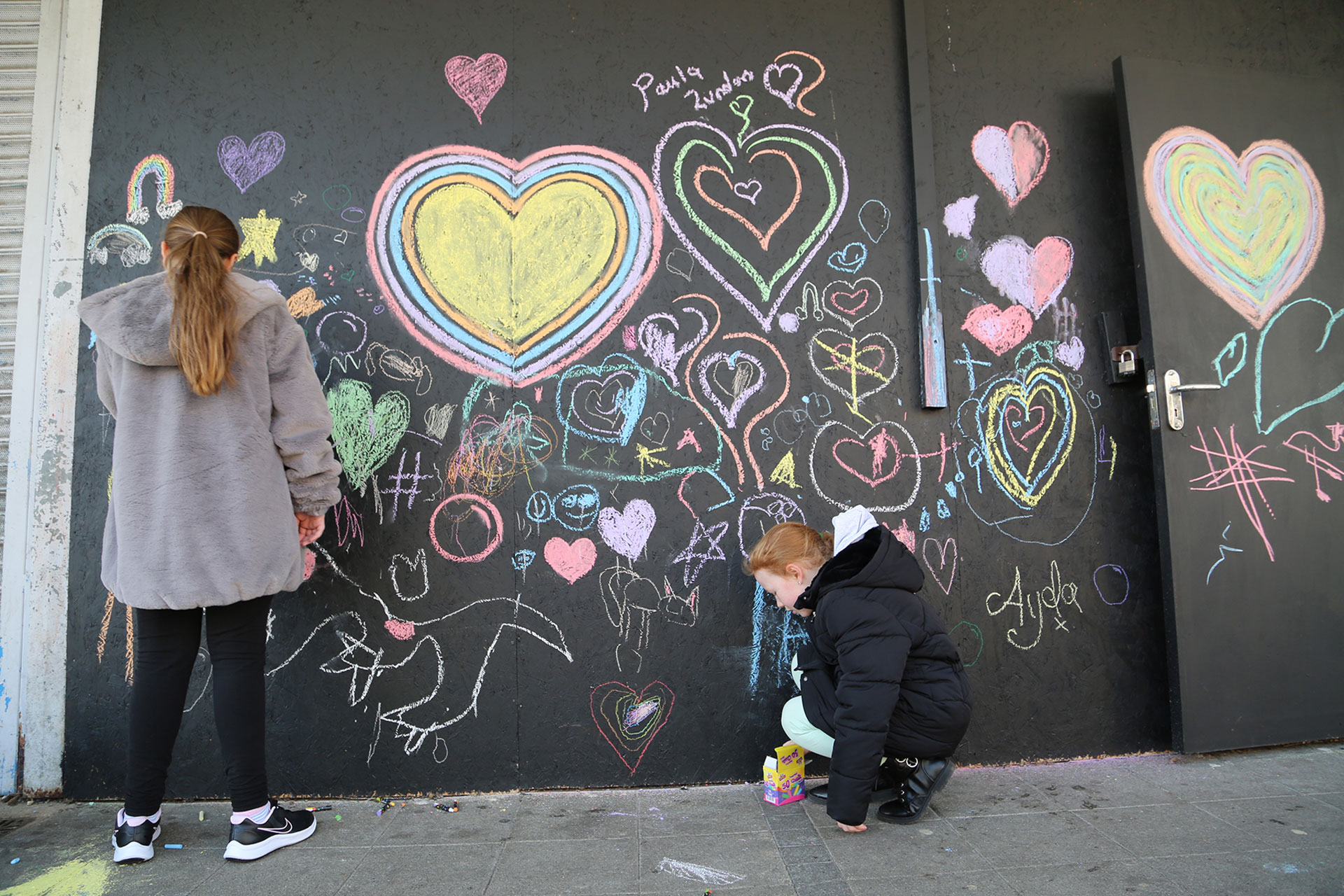 "After two extremely challenging years we were asking people to enjoy free fun for all ages, whilst enjoying browsing our shops and markets, or perhaps enjoying a bite to eat, a drink and a chat."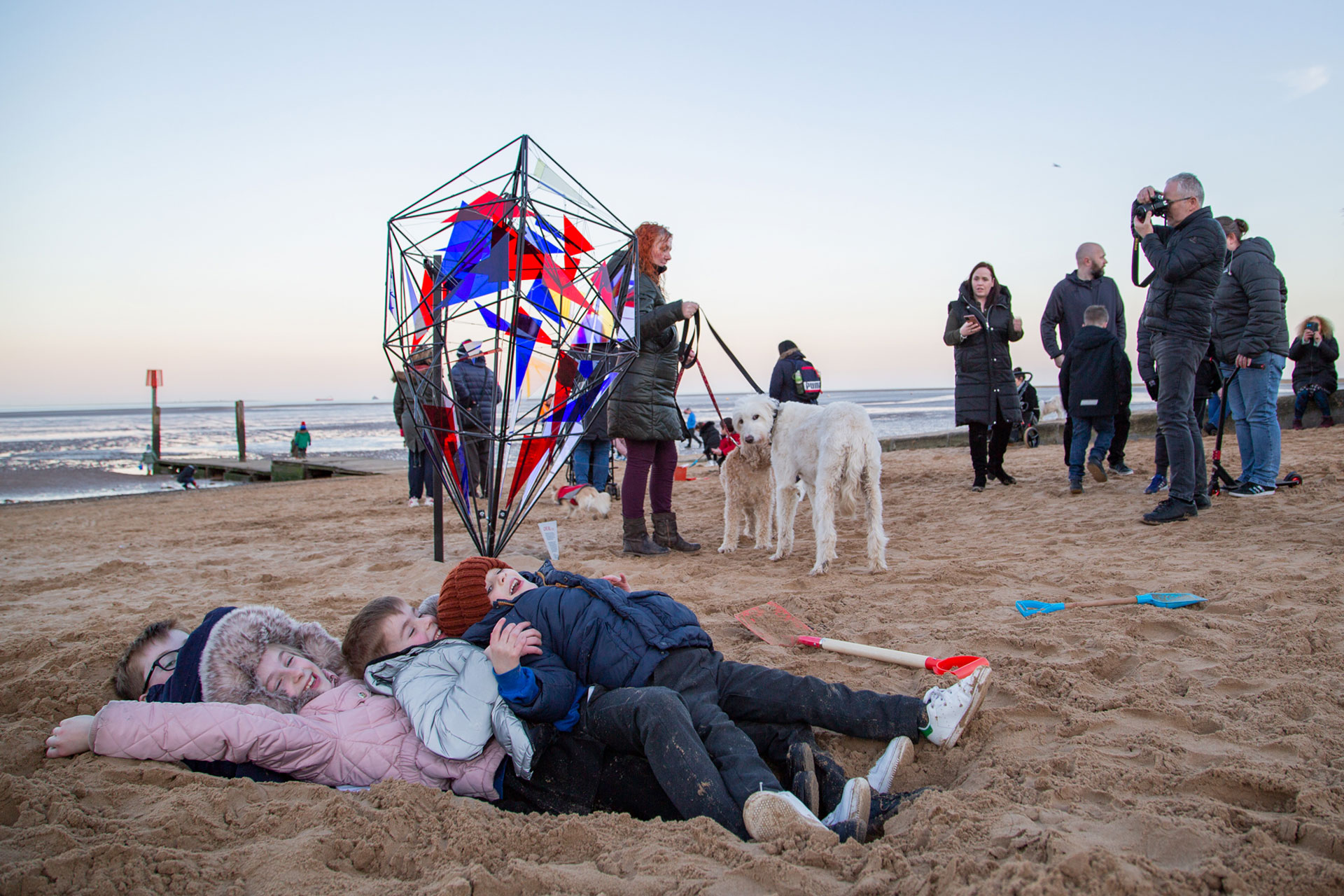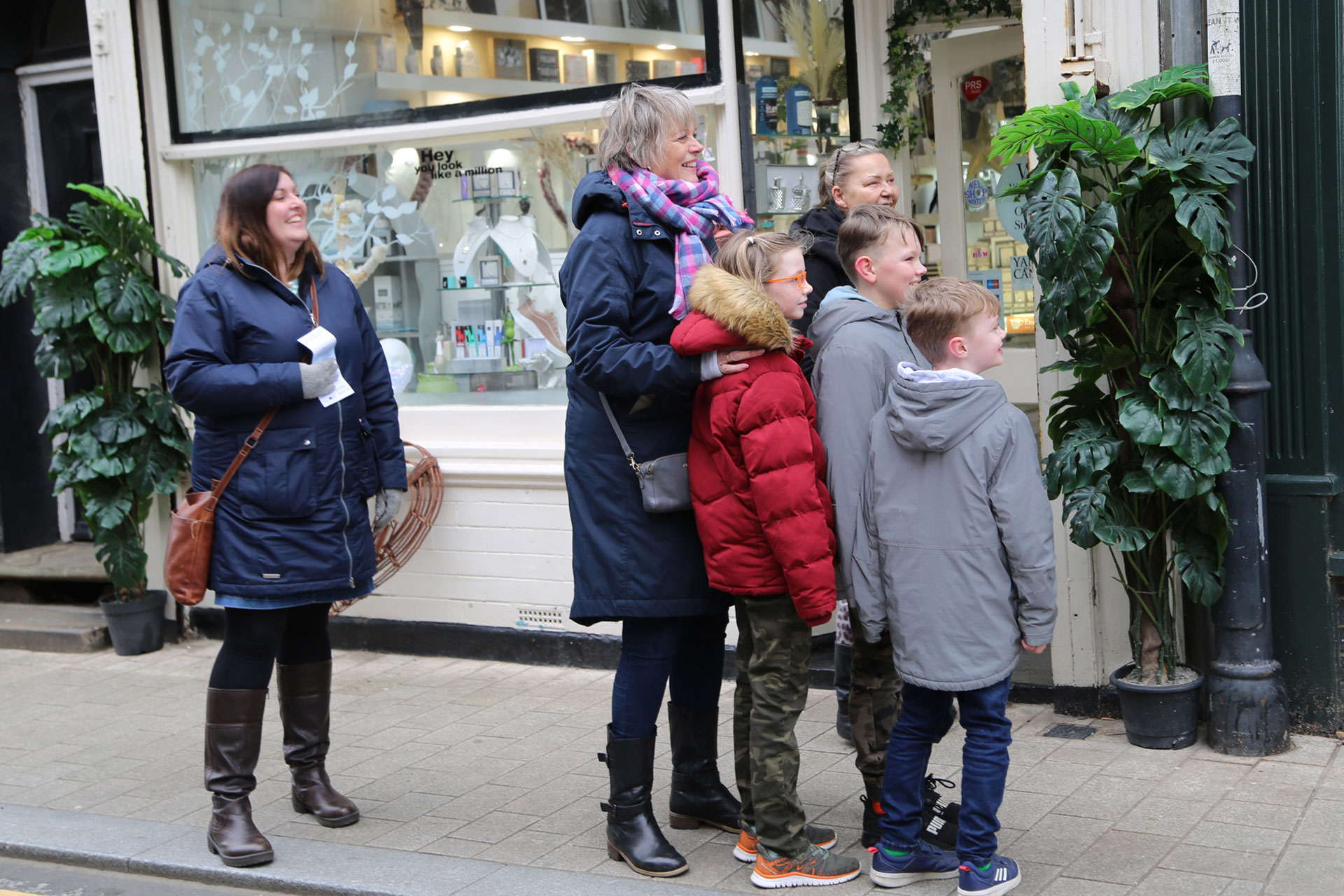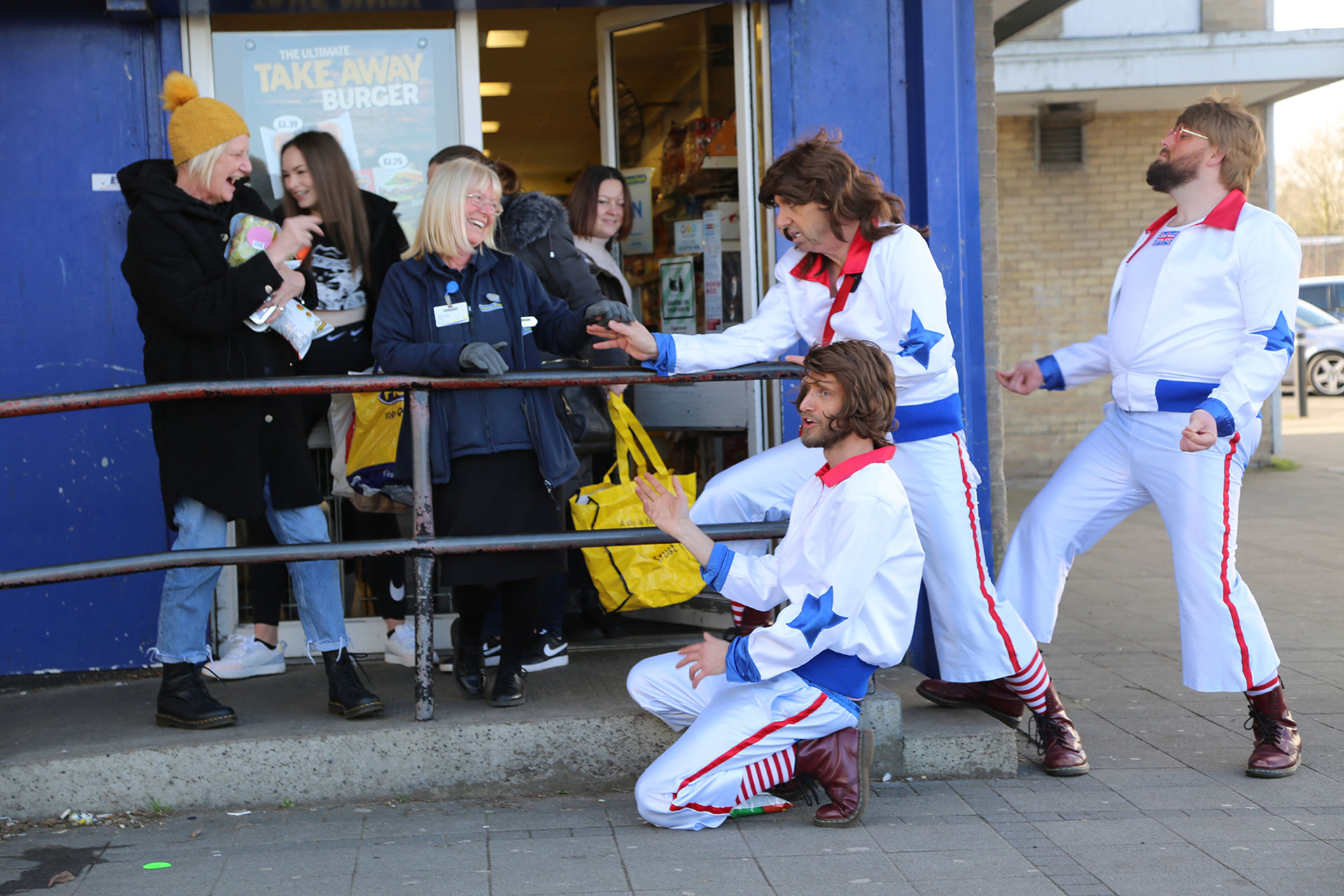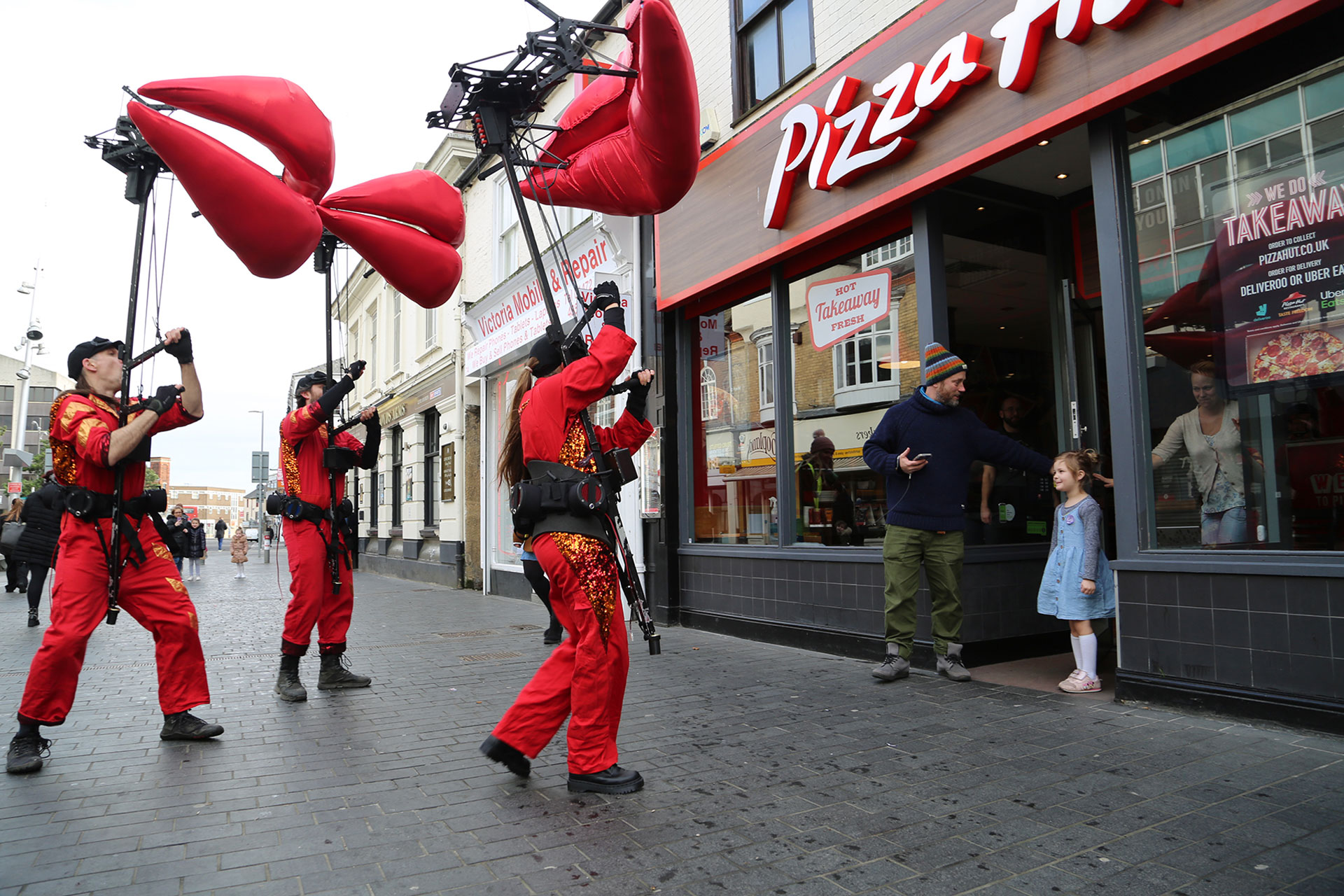 "We must all play our part in bringing life back into our town centres. Let's show our shops and businesses that we LOVE them."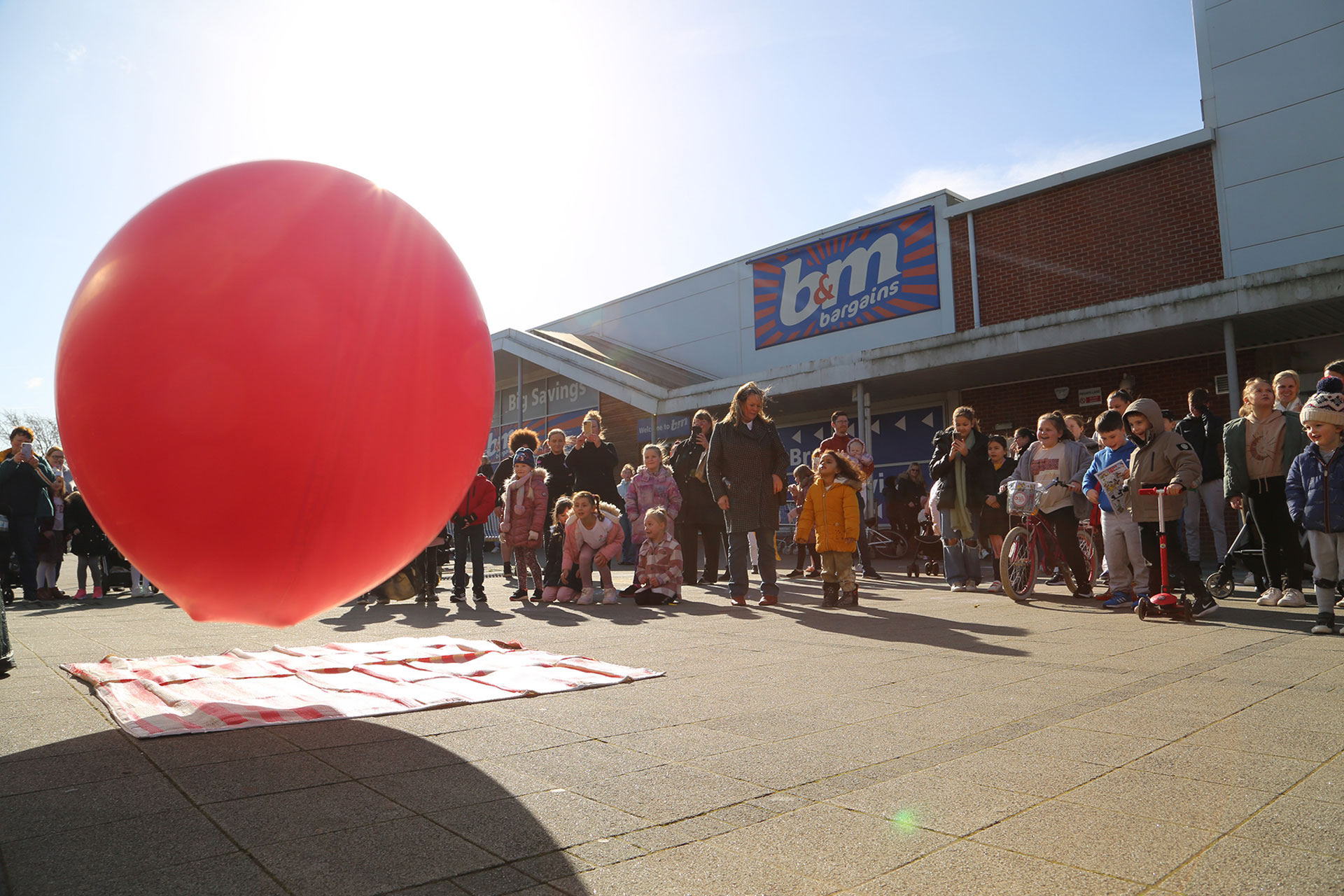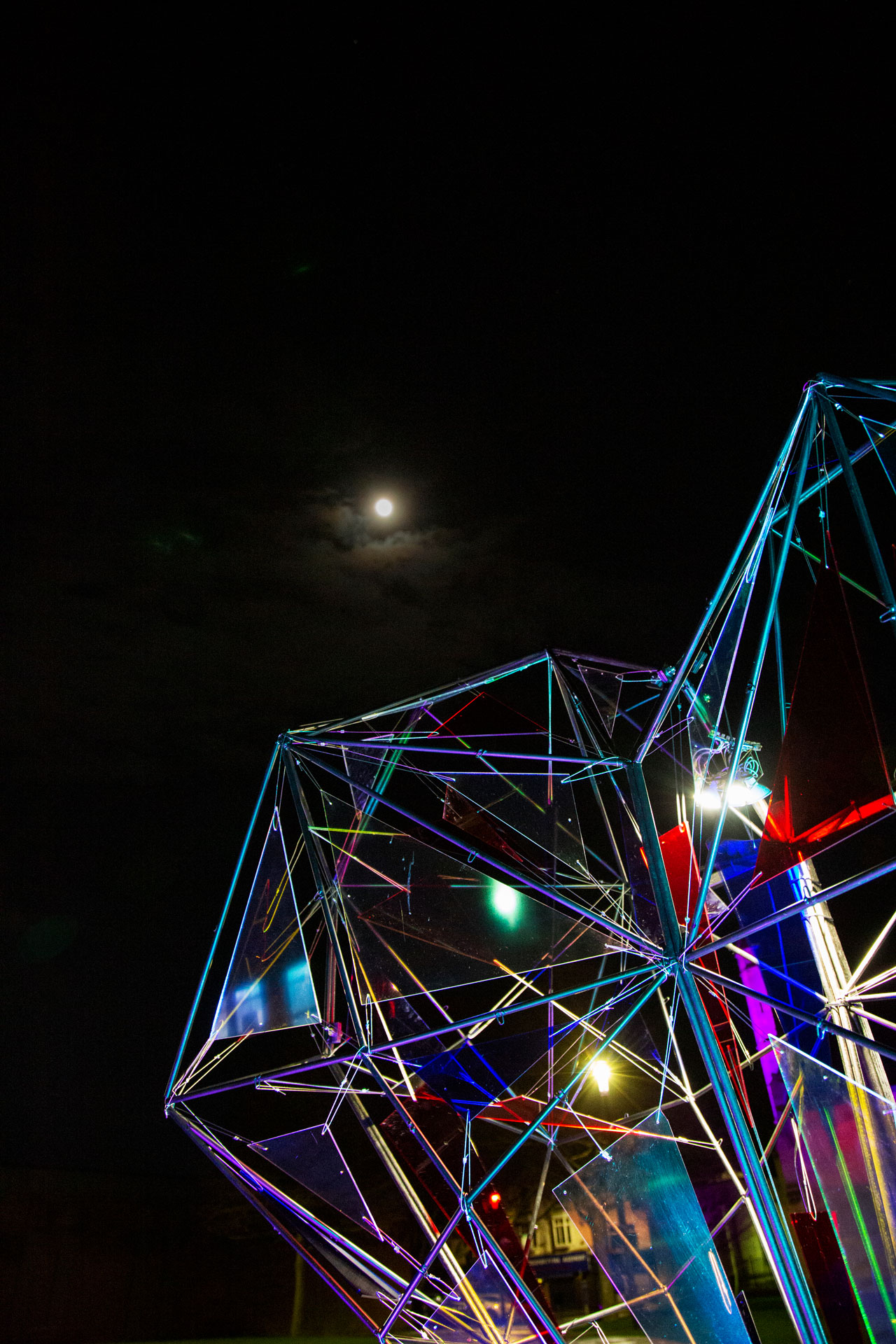 At the heart of the events, was a brand new temporary public art installation, LOVE IRL (In Real Life).
Commissioned by The Culture House and North East Lincolnshire Council, artist Stuart Langley created a 'captivating sculptural heart', encouraging enjoyment of real world moments and visualising what love in real life feels life – colourful fragmented pieces that form a whole – while playfully inviting audiences to pose, snap and share their interaction with it.