Bringing the past to life
Community Murals, Grimsby
We supported in the delivery of the visual art partnership project that celebrated local heritage through a series of large scale murals throughout Grimsby Town Centre as part of the Grimsby Creates cultural development programme.
Working within the theme of heritage and across the heritage action zone including Grimsby Town Centre and Grimsby Docks, our project has focused on some of the key strands of our local heritage including Fishing, The History of the High Street and Architecture, Myths & Legends and more; exploring and researching each element.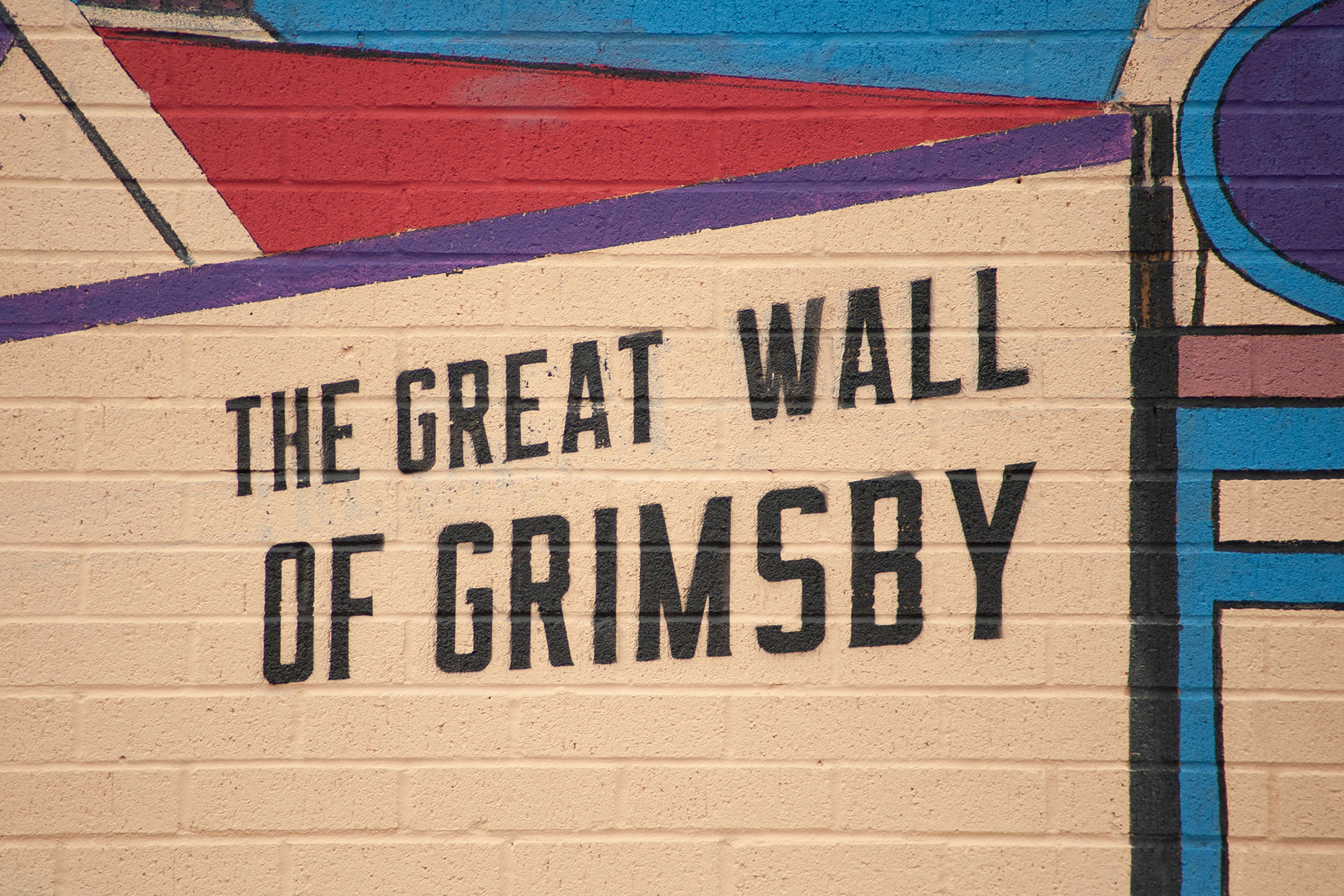 "It brings the area to life with colour and celebration which automatically makes you feel happy..."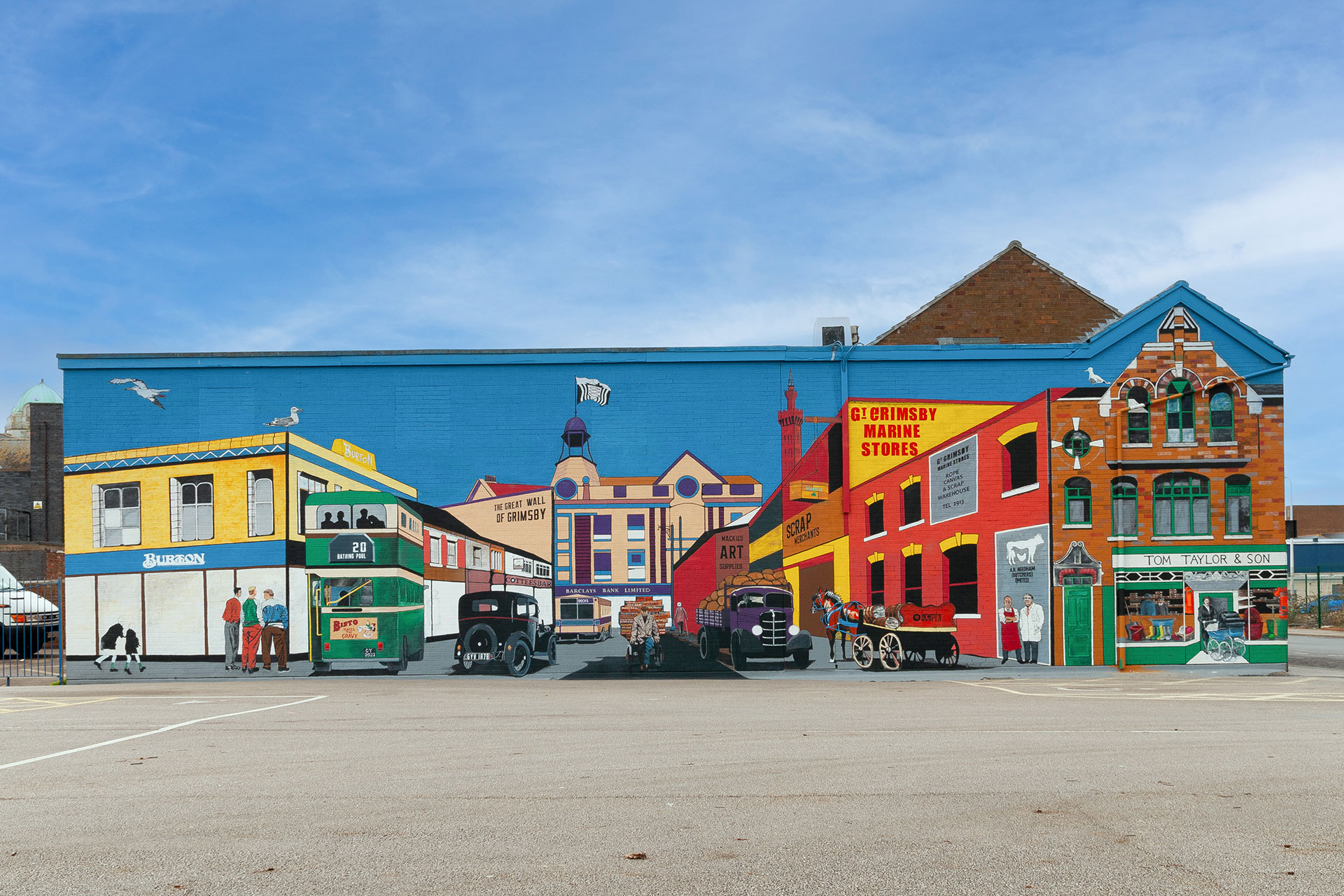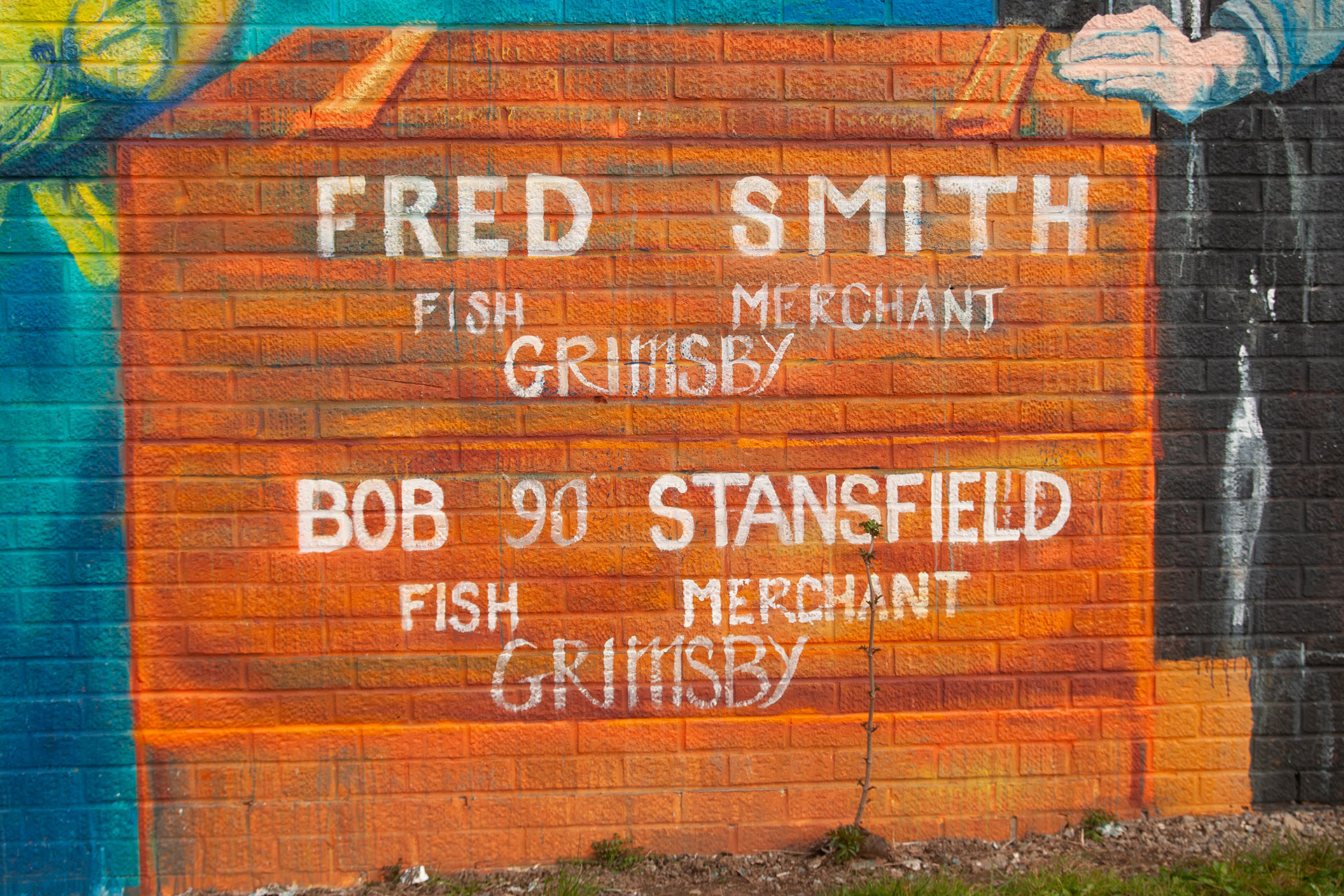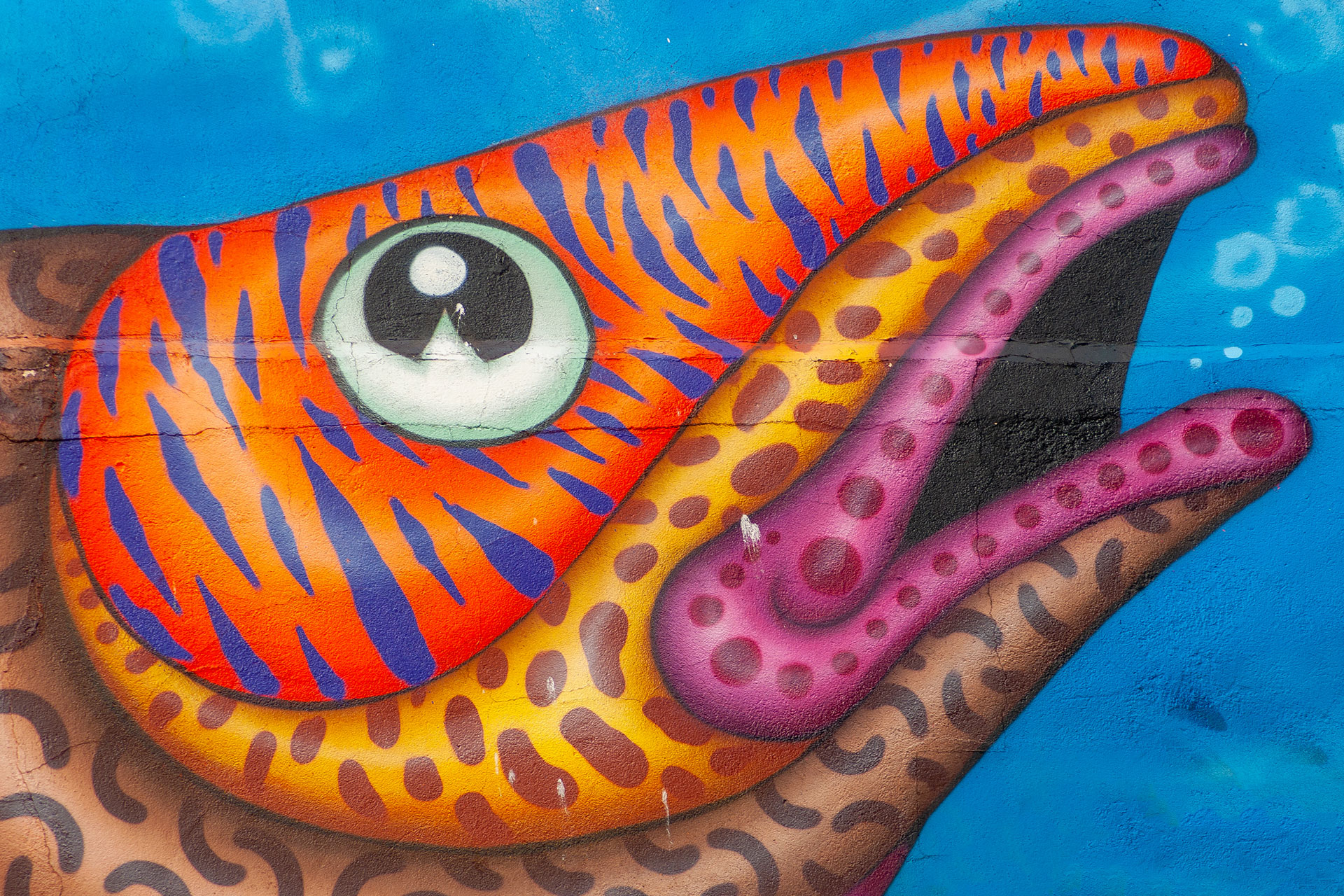 "It reminds me of bigger cities and their own celebrations of culture and heritage. It brings a lot of much needed colour to grey areas of town and is very uplifting."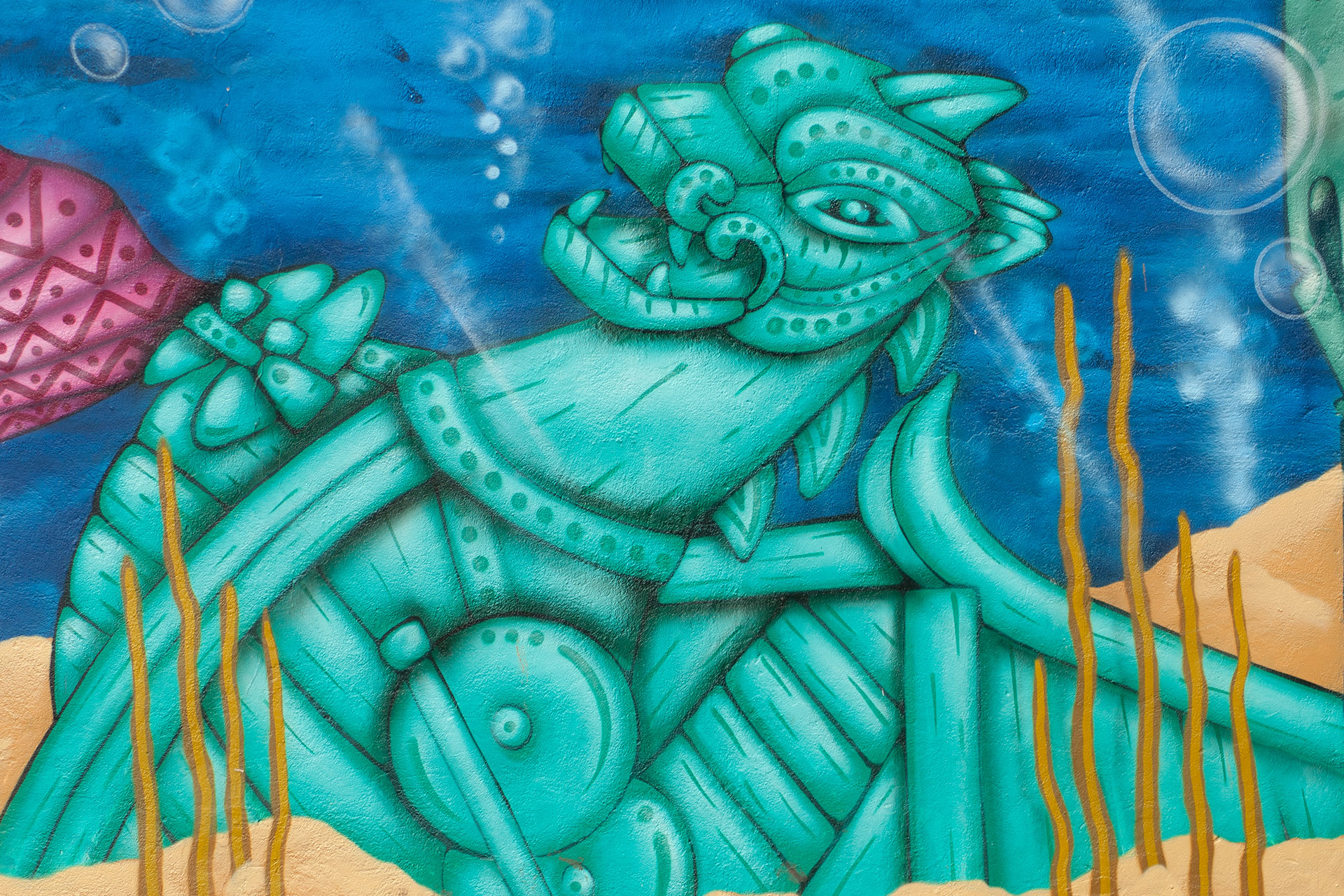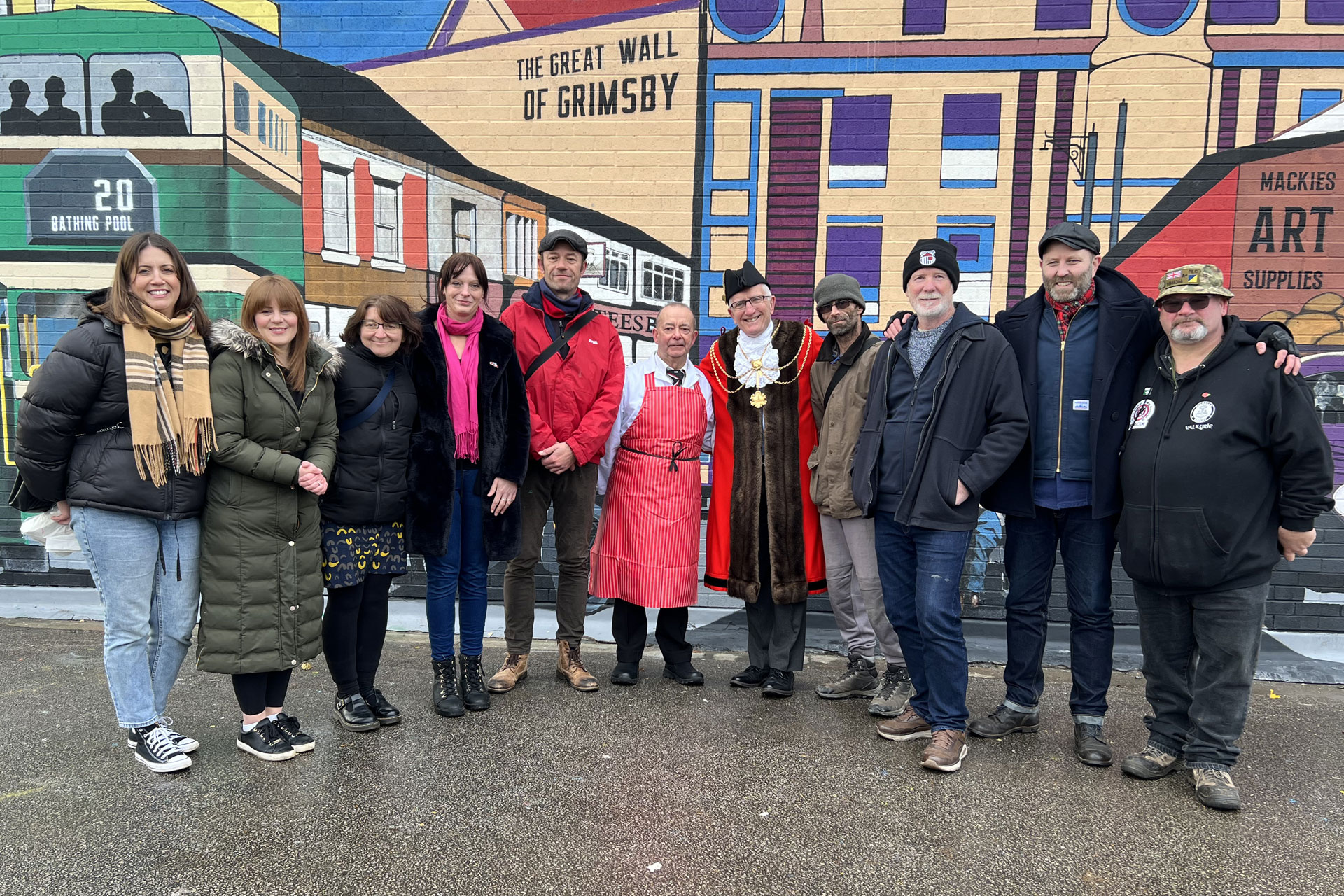 Local heritage is an important part of raising aspirations and increasing the cultural capital of the area. Local heritage is what inspires the future generations.
Our aim was for all people to feel included in the celebration of heritage through arts and culture and we feel that it's important that local people and creatives have been represented. We wanted to be able to educate, inspire and have a lasting impact on people.