We offer enriching and inspiring creative experiences for everyone.

Based in Grimsby, The Culture House provides opportunities for everyone to enjoy and participate in a wide range of creative and cultural activity

From leading music events and imaginative street arts festivals, to community poetry projects and positive mindset programmes, we produce a range of quality activity in partnership with local, regional and national artists.

The Culture House aims to strengthen Grimsby's cultural offer, provide more chances to get involved in culture and creativity in the town, and wholeheartedly gets behind local talent.

We take pride in connecting people to the work of innovative artists, as well as to their town and each other.

We present quality work in a range of spaces – indoor, outdoor and on-line – and believe that everyone should be able to benefit from culture no matter what their back-ground or where they live.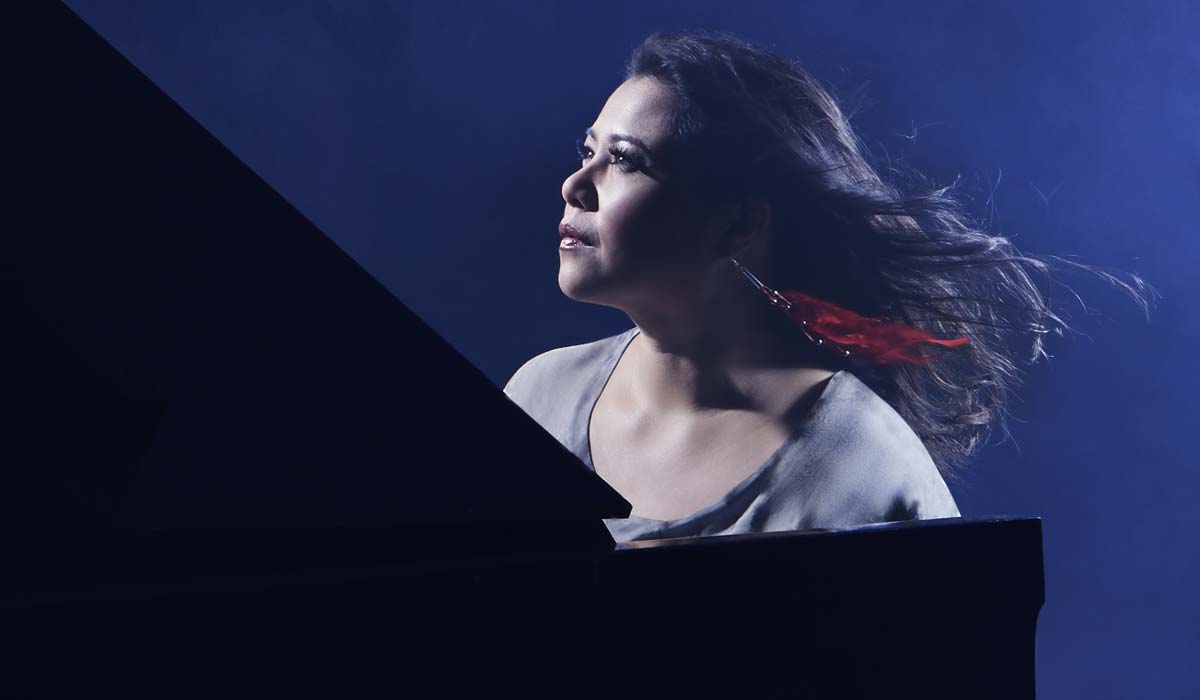 Current Projects Find out more Nikki Yeoh photo © Nick White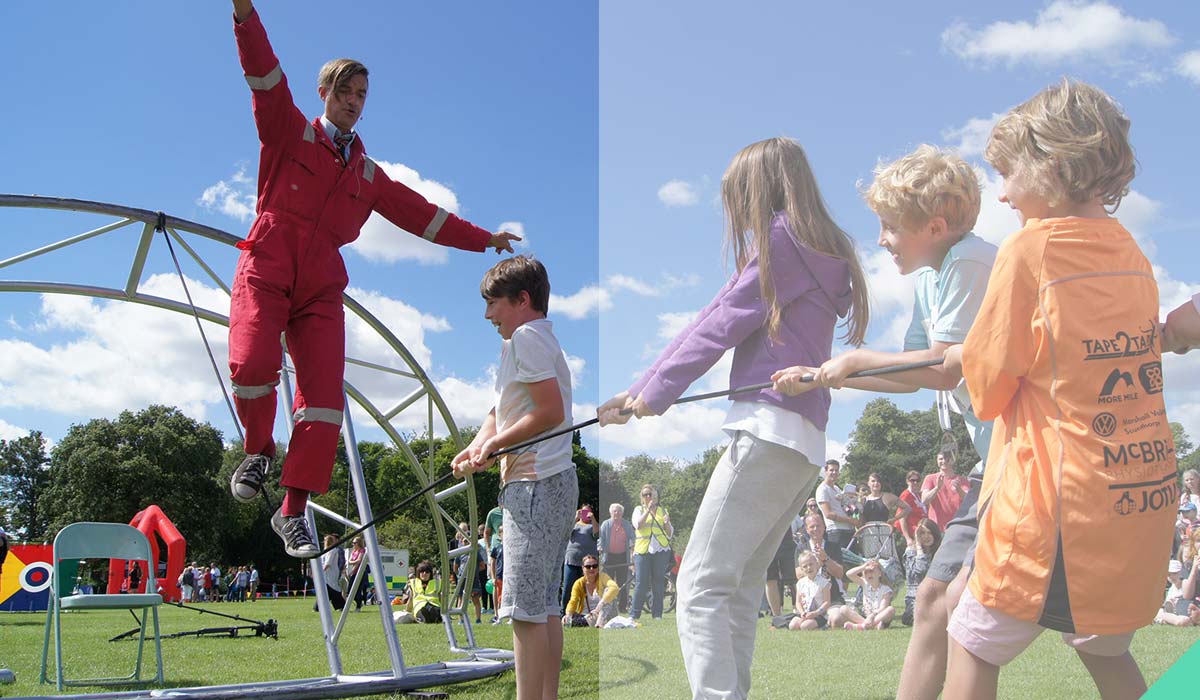 Past Projects Find out more